Getting Busy with the Bees - Sun, 8 Jun 2014 - 10:30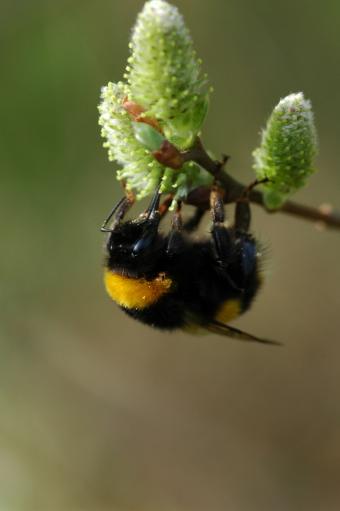 This is a great opportunity to join staff from the Bumblebee Conservation Trust, who will lead two 45-minute walks around Muckhart Nature Park in search of bees. This is a great time of year to get up close to these fascinating wee creatures, and to learn about their habitats, habits and helpful ways.
When:
Sunday, June 8, 2014 - 10:30
Where:
Muckhart Nature Park, behind Muckhart Parish Church
Event leader:
Anthony McCluskey / Bumblebee Conservation Trust
Note:
Suitable for all ages, but under 14s should be accompanied by an adult. Please wear appropriate outdoor clothing.
Booking:
No booking required - just come along!
No booking required - just meet outside Muckhart Parish Church at 10.30.